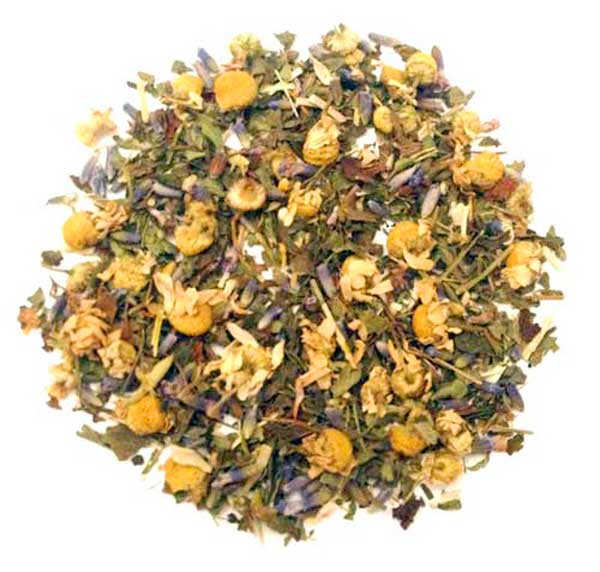 SHALOM PEACEFUL SLEEP TEA
CERTIFIED ORGANIC LOOSE LEAF HERBAL TEA
Calm and tranquility in a cup. Gently inhale the comforting aroma of Shalom, feel your anxieties dissolve, and inner tension unwind. Helps relax the nervous system and prepare your body for a peaceful sleep. 
Infuse: 1 heaped tsp for 2-3 minutes.
Contains: Chamomile flower, Lemon balm, Lavender flower, Scullcap, Stevia. 
$15.00