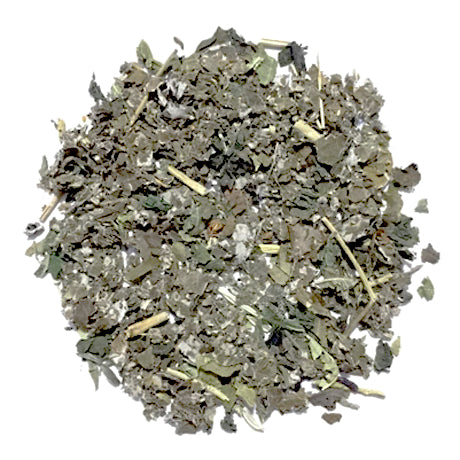 FEMITEA WOMENS TEA
CERTIFIED ORGANIC LOOSE LEAF HERBAL TEA
Femitea supports women's health and hormonal balance. It contains Raspberry leaf and Nettle, two of the best herbal teas for women's fertility and pregnancy support. As with all herbal teas, Femitea is caffeine free. 
Infuse for: 3 - 5 mins
Contains: Raspberry Leaf, Nettle Leaf, Red Rooibos, Lemon Verbena, Spearmint. 
$20.00