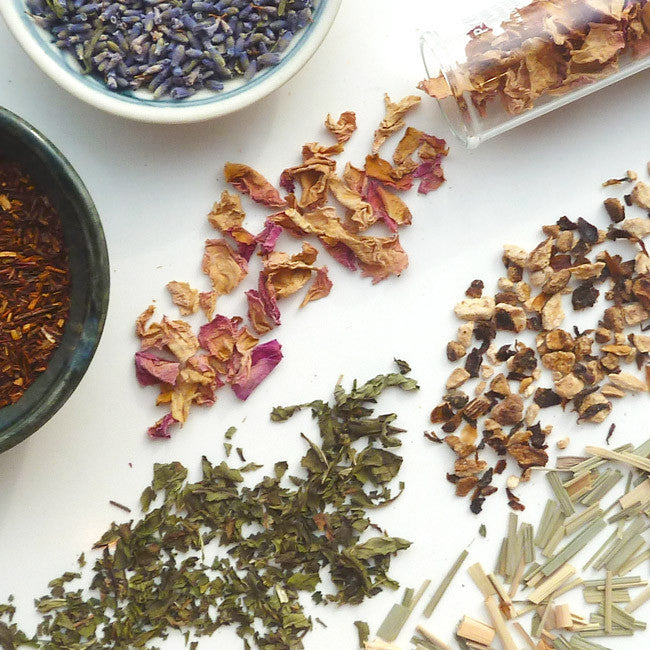 WORKSHOP - HERBAL DISCOVERY
BOTANICAL REMEDIES FOR LIVING CLEANLY & RADIANTLY
SAT 20 MAY 1PM - 3PM @ MUSE AMUSE, 289 South Bridge Rd, S058835
Herbal Discovery introduces you to how to easily include medicinal herbs into your daily life. Discover the world of botanical medicine, and the healing benefits these amazing plants offer. You will never look at 'weeds' the same way!
You'll learn how to use herbs in their different forms, to support digestion, detox, energy and stress levels, chronic inflammation, such as skin conditions, and joint issues. Useful nutrition and naturopathic healing principles are included this workshop.
Learn how to make natural botanical skin masks, oils, and infusions, and take home your own herbal blend to continue your Herbal Discovery journey. 
Sign up with a friend and save $10 each!
Sign up for Fragrant Living, our brand new Essential Oils workshop, and save 10% off both workshops!