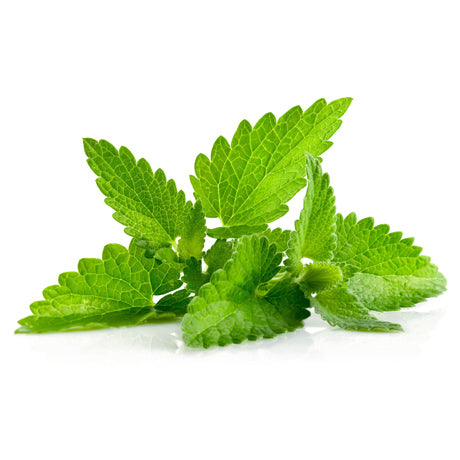 PEPPERMINT ESSENTIAL OIL
Mentha piperita
100% PURE ESSENTIAL OIL

The fresh aroma of Peppermint recharges the body, clears the head, and invigorates dull spirits. Initially cooling on the skin, then warming, Peppermint is useful for muscle aches and joint stiffness.
Blends with: Rosemary, Tea tree, Eucalyptus.
TIP : Mix 5-7 drops of Peppermint essential oil to a small amount of fragrance free body wash and add to a warm footbath to soothe aching feet at the end of a long day.
$22.00