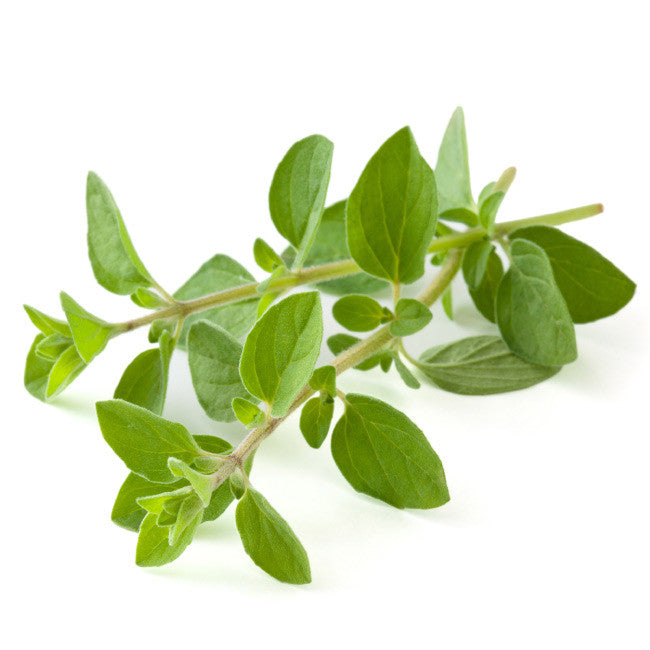 OREGANO ESSENTIAL OIL
Oreganum vulgare
100% PURE ESSENTIAL OIL

A powerful antibacterial, antiseptic, antifungal and immune stimulant. Oregano essential oil may help with respiratory conditions and infections, such as chronic cough, bronchitis, and sinusitis. A wonderful tonic for exhaustion and low energy.
TIP: Boost healing of skin infections by applying a drop of Oregano essential oil in a teaspoon of Sweet Almond, or Grapeseed oil to affected areas.
Avoid if you are pregnant or nursing. 
$25.00