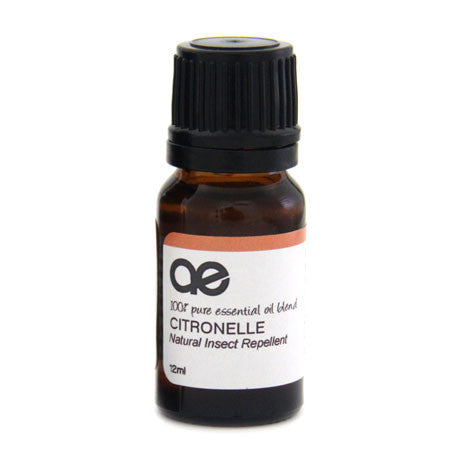 CITRONELLE
100% PURE ESSENTIAL OIL BLEND
Some of the most effective mosquito repellent essential oils combined to create one of the best smelling insect repellent blends. Citronelle's slightly sweet slightly spicy aroma surrounds you with the feel of a breezy tropical day spa.
Contains Essential Oils of: Palmarosa, Citronella, Lemongrass, Atlas Cedarwood, Niaouli, Patchouli.
Use : 5-7 drops in your vaporiser. 
$28.00