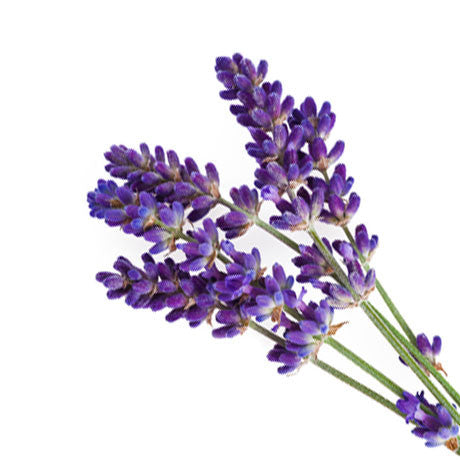 LAVENDER BULGARIAN ESSENTIAL OIL
Lavandula angustifolia
100% PURE ESSENTIAL OIL 
One of the most popular, gentlest and most versatile oils in aromatherapy. Lavender is a natural antiseptic and wound healer. It has countless uses, and is a must have for any natural home first aid kit. It's relaxing floral aroma calms the mind and body, eases tension, and helps you sleep better. Gentle, soothing and calming, it's a great choice for stress relief and tension headaches.
Blends well with: Rosemary, Bergamot, Sweet Marjoram, Chamomile.
TIP : Massage a few drops into your temples and base of skull to ease tension headaches. 
$16.50