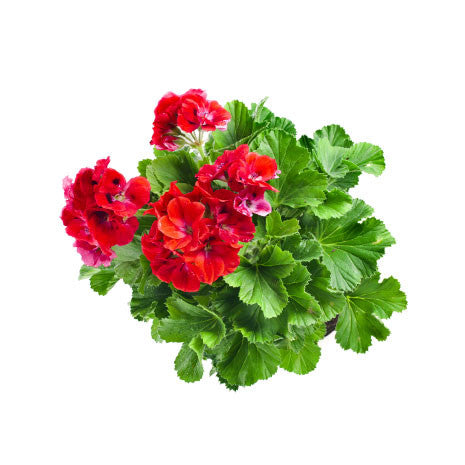 GERANIUM BOURBON ESSENTIAL OIL
Pelargonium graveolens
100% PURE ESSENTIAL OIL

Geranium's fresh, sweet, floral-green scent is both uplifting and relaxing. It restores balance to the body, and is valuable for jet lag. It's astringent properties make it useful for combination and oily skin types, and acne-prone skin.
Geranium Bourbon is from the island of Reunion, and has a more floral, rose-like note compared to Egyptian Geranium.
Blends well with: Rose, Lavender, Ylang Ylang. 
$37.50